FACES OF INDIA
The fine art collection of Poppyonto
Welcome at the Poppyonto Fine Art Store. Here you will find a selection of my photography and soon also illustrations. The collection will become more extensive in time. At this time I want to introduce you to the FACES OF INDIA. A collection of 10 images I made when I was traveling through India. These photographs are made in the streets of New Delhi. It is a small selection but it is so magnificent that I can share these images with you, printed on fine art paper.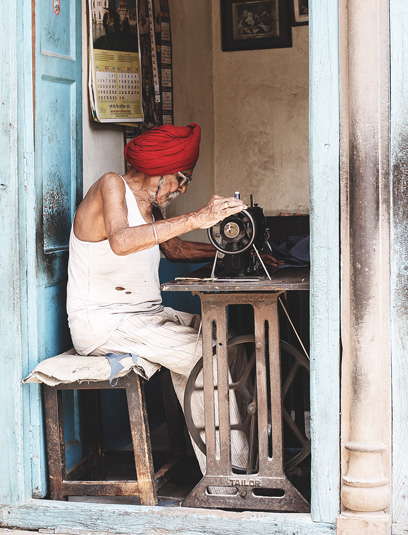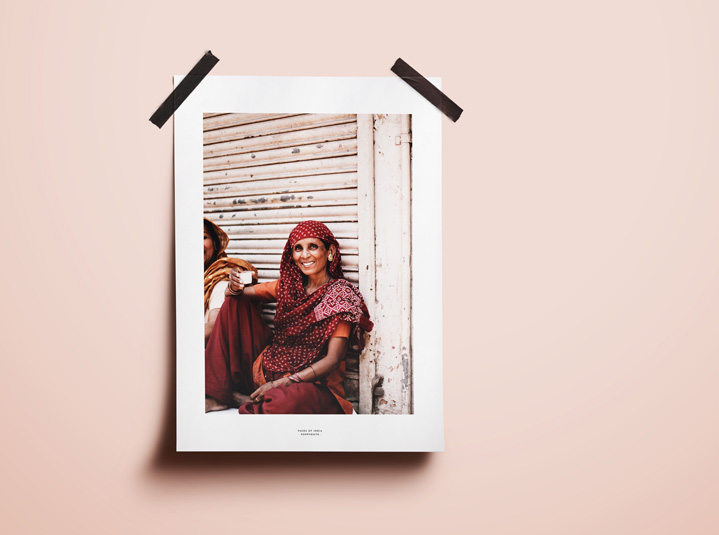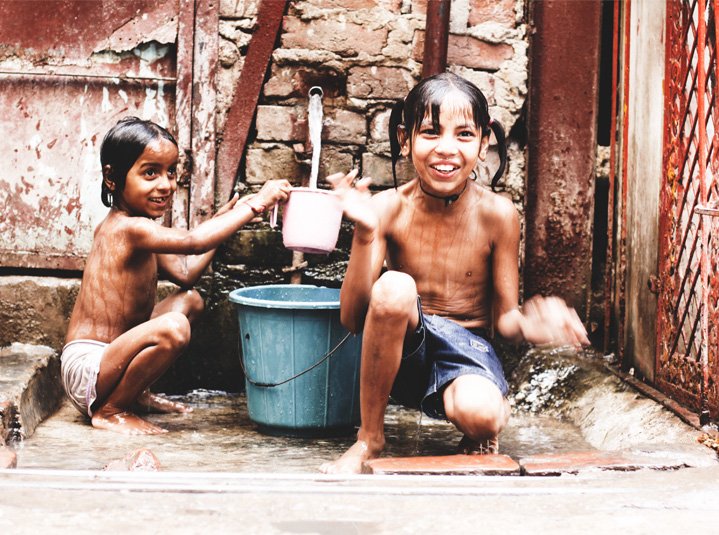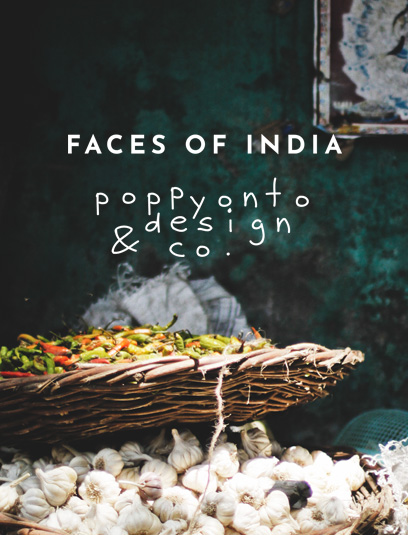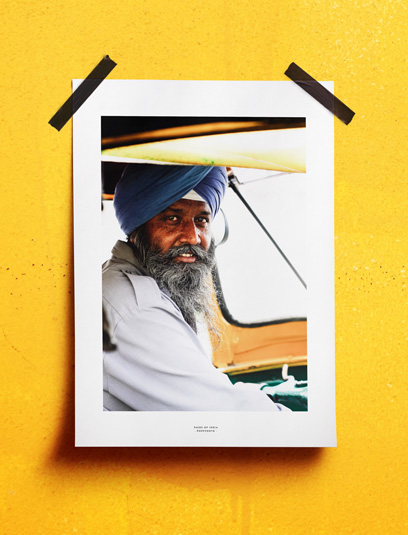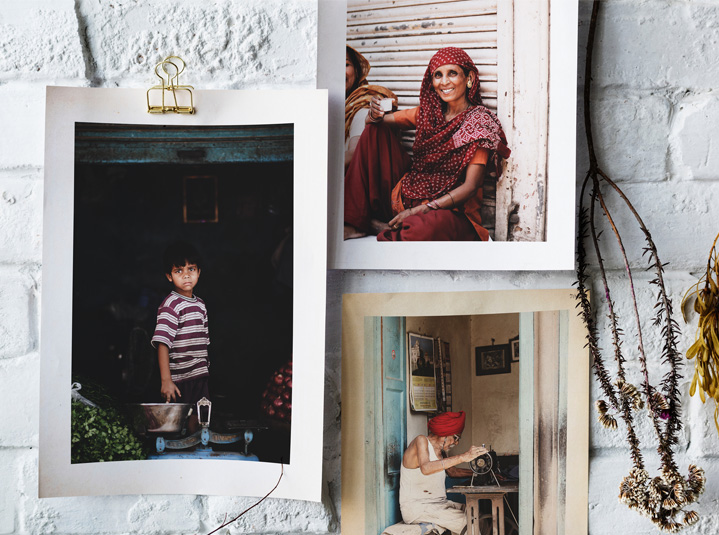 FINE ART PRINTS
The fine art collection of Poppyonto
The collection of fine art prints are carefully printed on high quality paper with a fine texture and perfect colors. They are carefully packed in silk paper and a cardboard envelope to avoid damage during shipping. The prints are unframed. I want joyful costumers so if you are not happy with the product or it was send with an error please contact me. Made with enthusiasm! xx Gertie
The Collection
Faces of India is a collection of 10 photographs, carefully picked and made to share with you. Curious about finding a home to decorate it.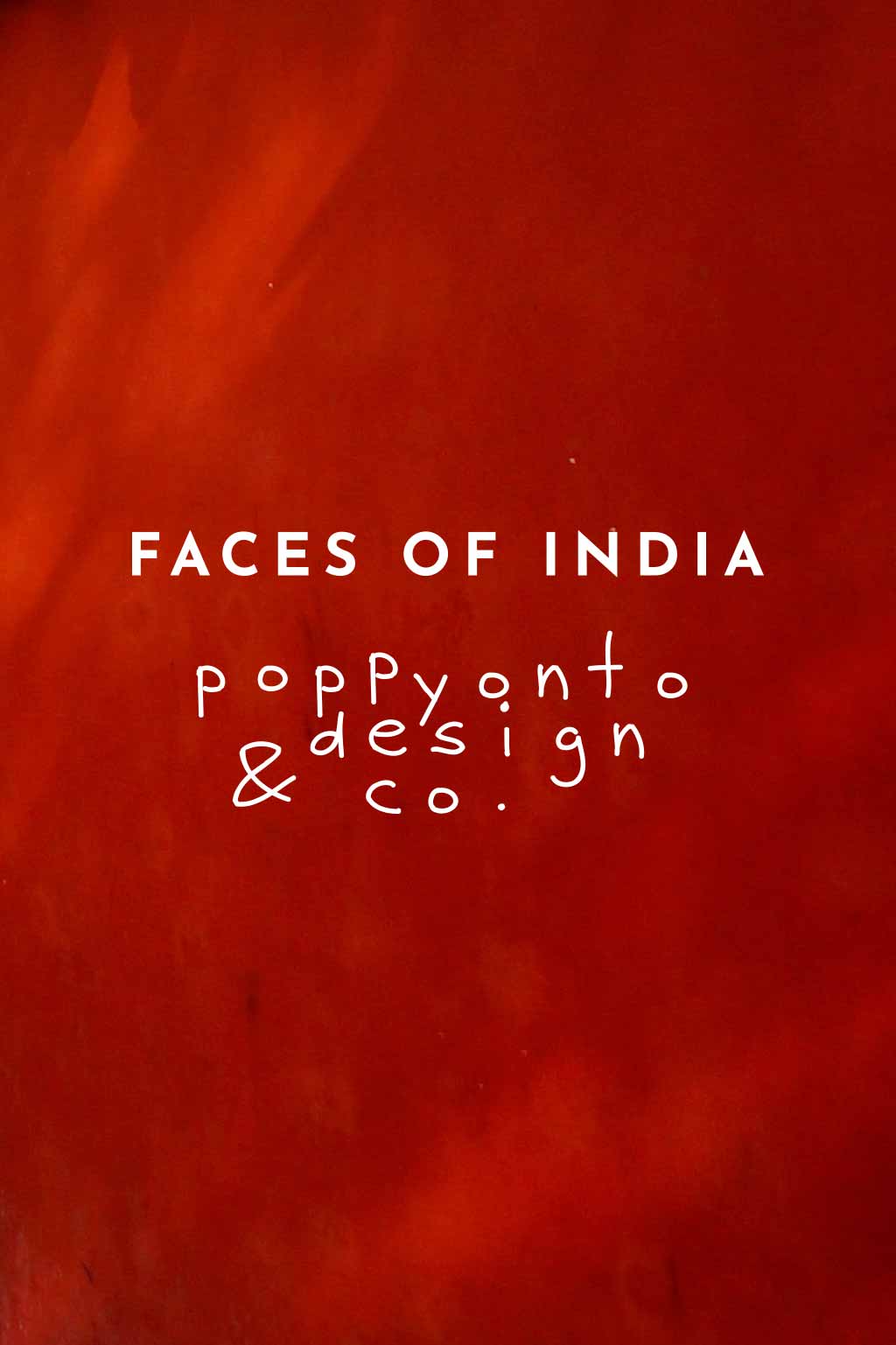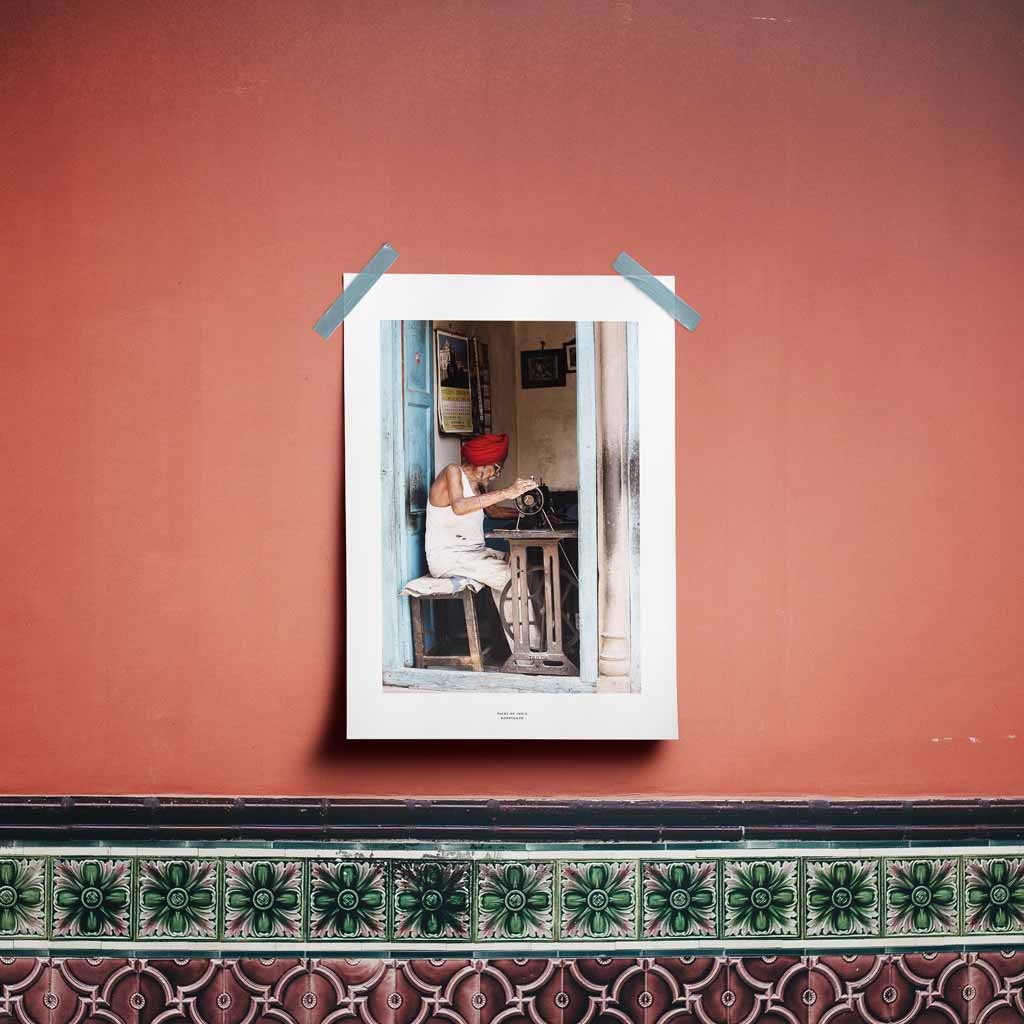 Order and Contact
You can place your order here. Please note your preferences about the sizes, amount and off course the names of the prints. Feel free to ask me anything.